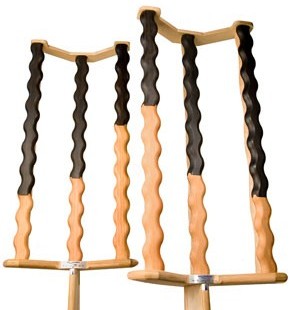 The result of over 10 years of research that studied the effects of the speaker/room interface.
The Hallograph contours the frequency, amplitude and time coefficients of the first reflections you hear, which produces a stunning increase in realism.
More realistic presentation of stage depth, width and height, along with a warmer musical tonality that doesn''t compromise clarity and detail.